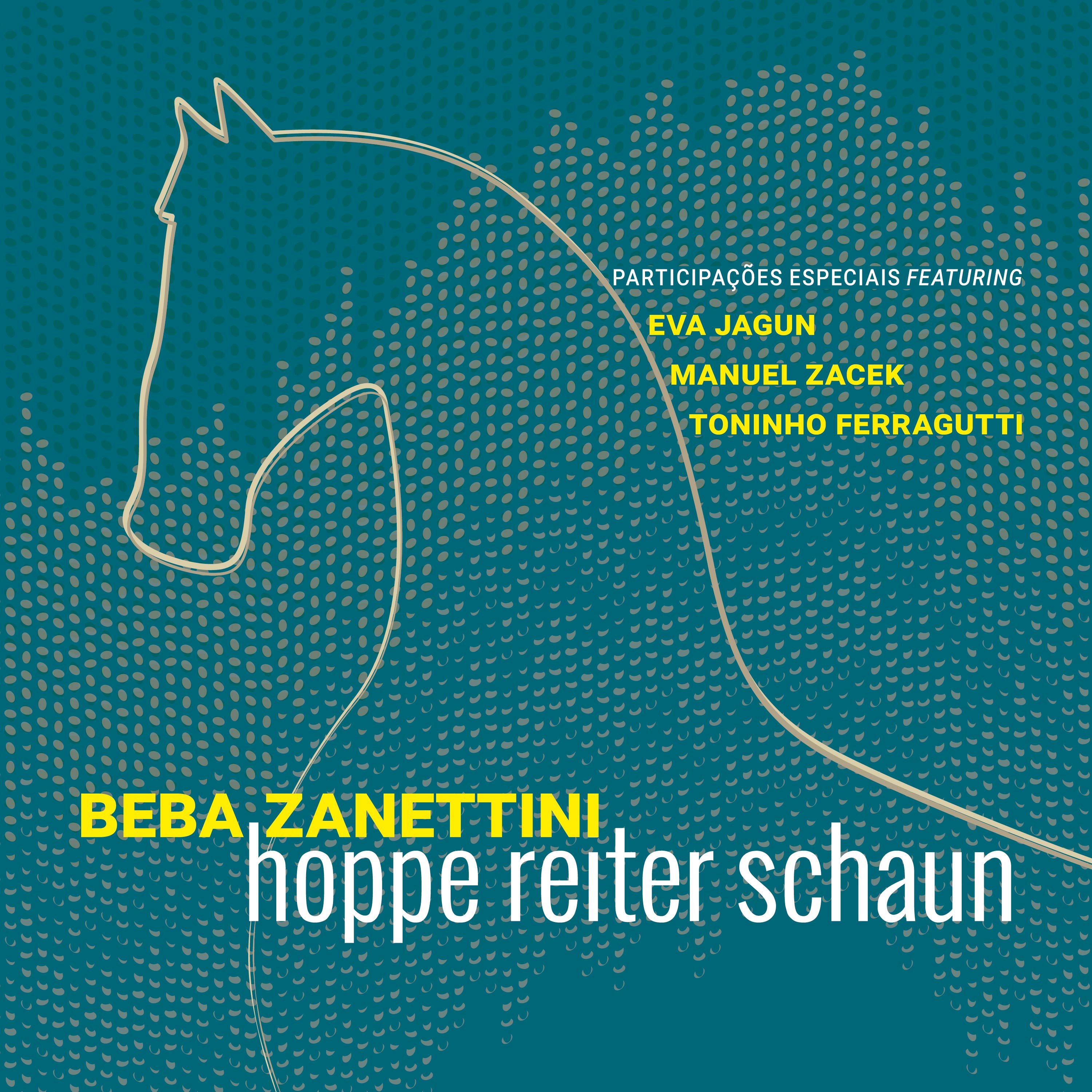 Single Release "Hoppe Reiter Schaun" by Beba Zanettini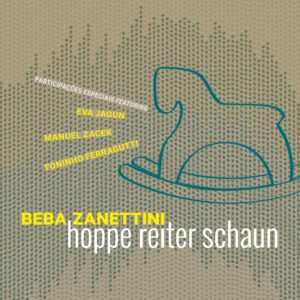 feat. Eva Jagun, Toninho Ferragutti & Manuel Zacek
The first Single of Bebas' upcoming album is now available on itunes store and we are happy to be part of it!
"This is probably the first rastapé sung in German and probably also the fastest Children's Song ever written!"
Have fun and feel free to support the independent music scene by downloading a copy of this song.
This is probably the first rastapé* sung in German. Its story goes back to 2015, when I was in Germany for a season of shows with my dear friends Eva Jagun and Manuel Zacek. Valentina, their adorable little daughter, was three at the time and whenever she saw me using my cell phone she would ask to watch the riders and horses videos. "Hoppe Reiter Schaun", she would say, that is, "see the riders riding". Her words became a catchphrase. I returned from Germany with the idea of composing a galloping song, Valentina's rastapé. Eva wrote the lyrics, which talk about a horse ride through the Alps, and recorded it. Toninho Ferragtti's accordion is another story altogether.  
*T.'s note: popular balls and the dance music played, literally "footshuffle".