New
Album
"Transatlântico"
out
NOW!
Transatlântico - The World Wide Wuhan Sessions
Jagun's third Studio Album releases June 17th 2022. 12 Songs recorded around the World.
A transatlantic roundtrip: São Paulo <-> Berlin
Tracklisting - Transatlântico
1. Silent Blue
2. Mr. Hó-Bá-Lá-Lá
3. Partir
4. Empty Promises
5. Hurting feat. Marcos Klis
6. The Chance
7. Sahara Blues (The Tale Of The Blue Veiled Desert Warrior)
8. Keep Dreaming
9. You Wanna
10. Coming Home
11. Distant Skies
12. Bei Dir War Es Immer So Schön
My Blue Hour
Debut Album released March 2011
Se O Mundo É Retangular
Single released 2015. Acollaboration with poet & dancer Vinicius
Camburi
Jagun's second album released June 2014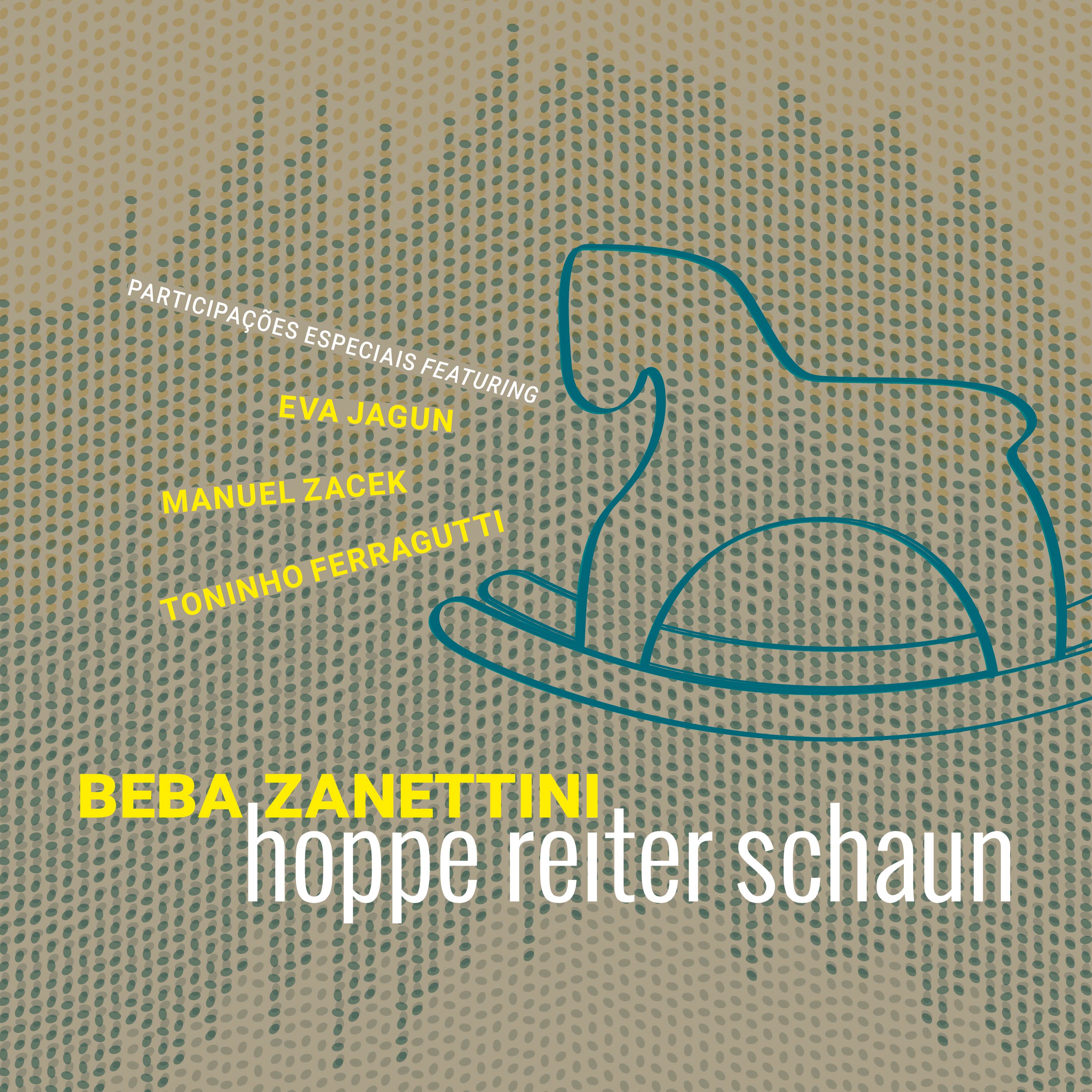 Hoppe Reiter Schaun
Single released 2017. Guest appearence on Beba Zanettini's album "Canto da Areia"
Transatlântico
This is Jaguns third studio album and was released June 17th 2022 in their new founded label Jagun Records.